ABOUT US
We would like you to know better about our innovative and strong management team and our company.
Our success story started in 1980 by manufacturing finished and semi-finished iron, steel and sheet metal, especially in white goods, automotive, machinery and construction sectors. Over the years, our knowledge and production capability have increased.
With Coolermed brand; Our main goal is to produce durable coolers and freezers that fully meet the needs of the health sector's quality, reliablity and innovative solutions, which are used safely for many years.
Coolermed  refrigerators and freezers, which provide high quality standards, are designed according to the needs of the medical sectors.
Our expert and experienced R&D Center is always decicated to developing products with superior features for you.
Today, Coolermed refrigerators and freezers are used safely in many institutions and organizations operating in the medical field; especially in hospitals, clinics, laboratories, pharmacies and blood bank centers.
Mission
To be an innovative and reliable business partner for our customers and stakeholders at local and international markets by producing refrigerators and freezers that make a differance for medical sector with high quality standarts, reliablity, technology and customer-oriented R&D solutions, thanks to our knowledge and experience of being a manufacturer for more than 40 years.
Vision
To be the one of the leading company in Turkey as a global manufacturer with our expert happy employees and dedicated management approach.
Cooler Box Company Corporate Video 2020
Coolermed Medical Refrigerators and Freezers
Our Board Of Directors
Our Chairman and Members of the Board of Directors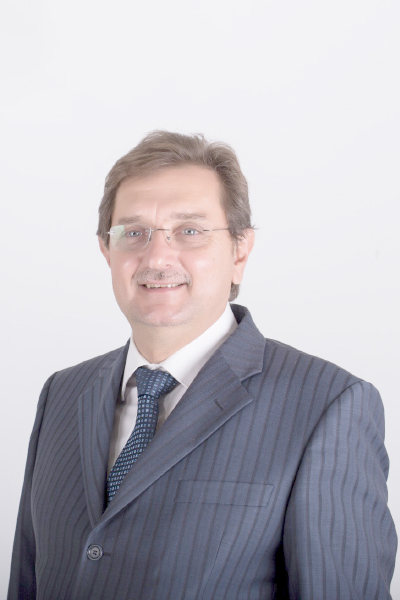 ETHEM ÖZTAŞ
Chairman of the Board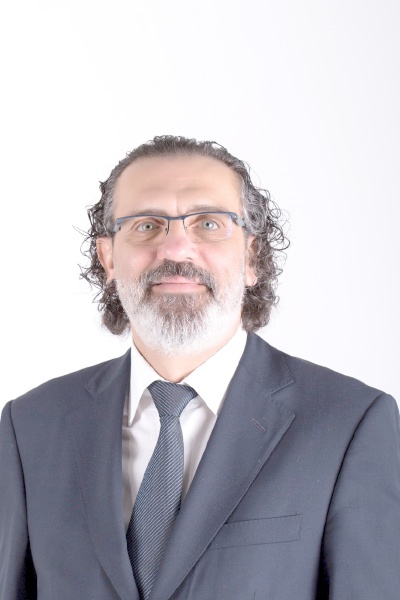 ERSİN ÖZTAŞ
Deputy Chairman Of the Board Of Directors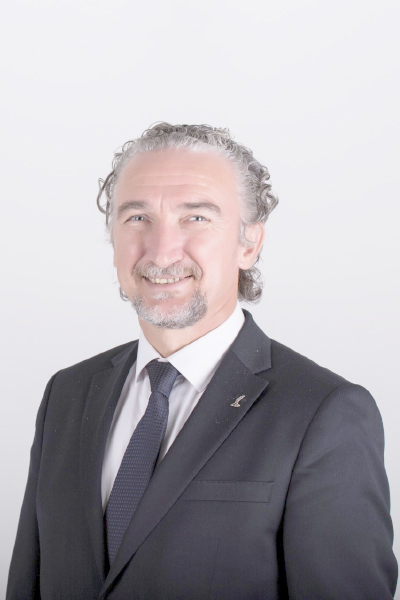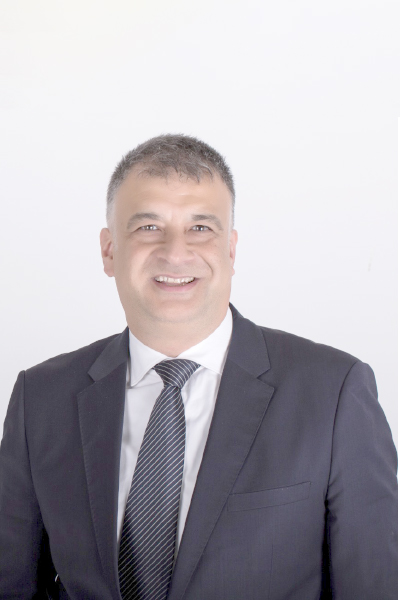 OUR EXECUTIVE BOARD
Our Chairman and Members of the Executive Board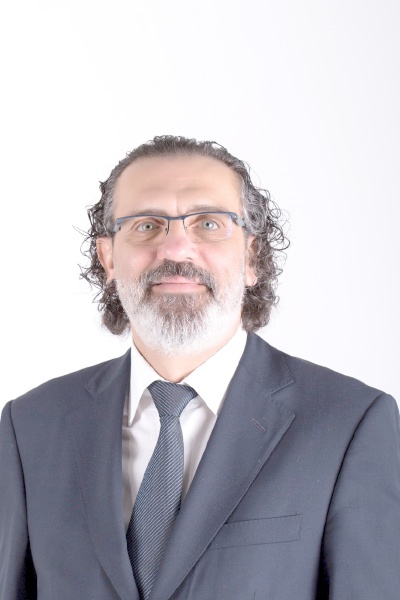 ERSİN ÖZTAŞ
Chief Executive Chairman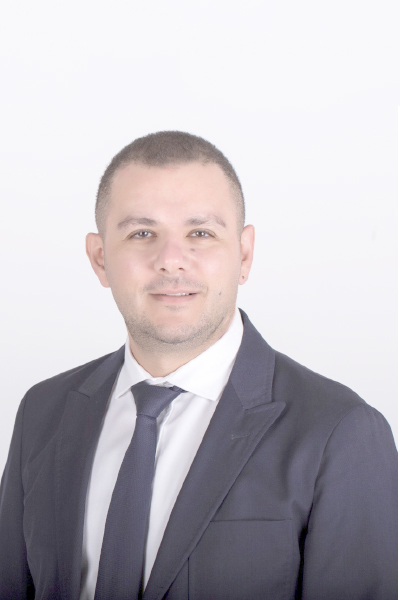 ALİ PAKER
Executive Board Member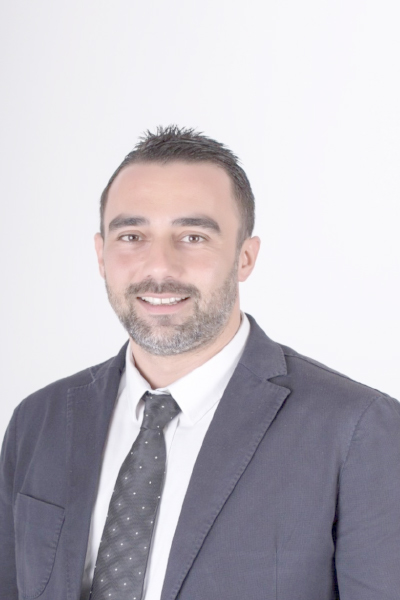 İBRAHİM ÇETİNCAN
Executive Board Member